Backlight & table extension enhance functionality
The WideTEK 36ART Backlight Module
The WideTEK® 36ART brings an even higher return on investment with the addition of the backlight option for scanning transparent material of all kinds, like stained glass, glass negatives, cutout stencils, sepias and much more. Even transparent fabrics and flat objects can be digitized and with very little effort, extracted from the background.
By installing the optional WideTEK® 36ART backlight module, users can scan with or without backlight, depending on the source material requirements, by simply switching the light on or off.
Competing large format scanners on the market that have a backlight option are very rare and/or prohibitively expensive. The WideTEK 36ART goes far beyond just standard scanning and does it an a surprisingly affordable price.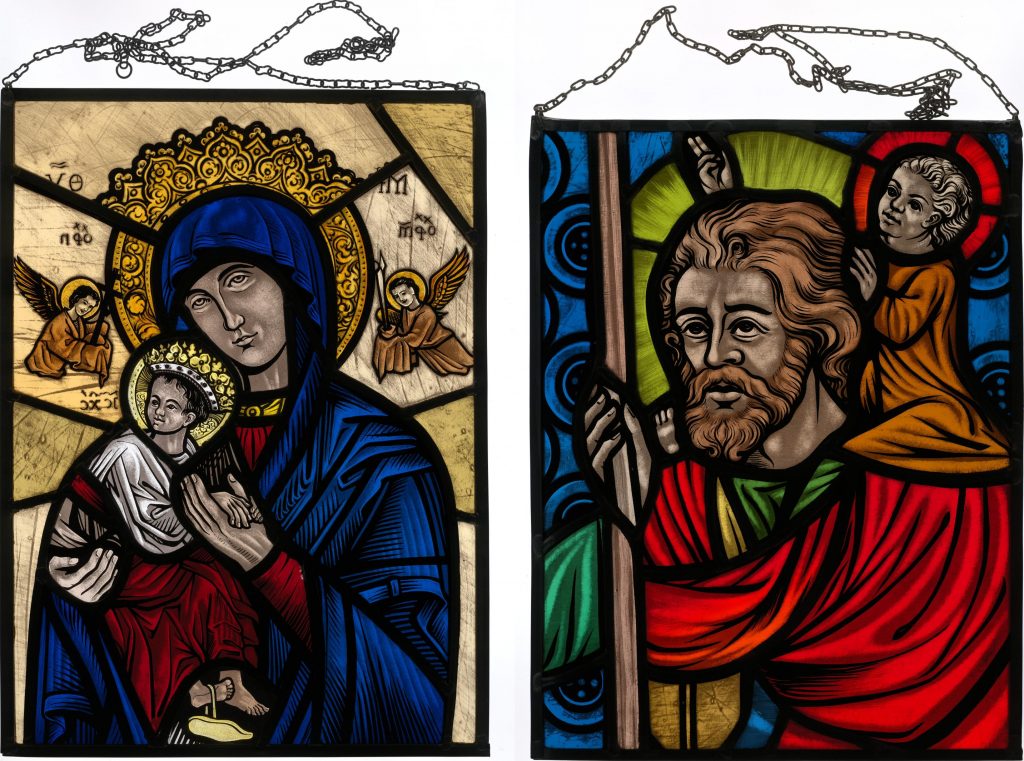 The Scan Table Extension Kit
The standard scanning area on the WideTEK 36ART is 36 x 60 inches. Upgrading the scanner with the WideTEK 36ART Extension Kit increases the scanning area by additional 70 cm (27.6") to a total length of more than two meters (2224 mm / 87.6").
The Extension Kit is an optional add on which can easily be retrofitted to any existing WideTEK 36ART installation.
The WideTEK 36ART is also ideal for photographers, galleries, advertising agencies and graphic artists to present and preserve their work in a digital format. Even industrial applications are part of the WideTEK 36ART´s installation base… just be creative!