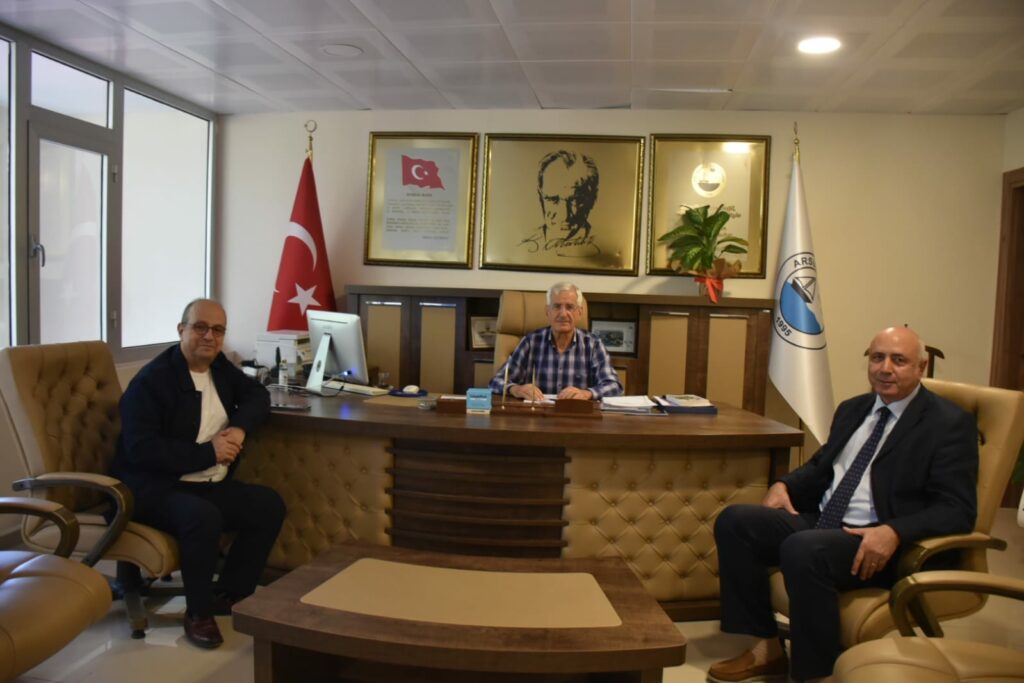 Image Access, assisted by our partner in Turkey, Limeks Teknoloji ve Yazılım Ltd. Şti. initiated a support effort following the February 2023 earthquake in Turkey, by donating three WideTEK 36CL-MF2 bundles to the most affected regions in the country.
On Feb. 6, a magnitude 7.8 earthquake occurred in southern Turkey near the northern border of Syria. The epicenter of the earthquake was in the Defne and Samandağ districts.
The three WideTEK 36CL-MF2 scanners sent as donations due to the earthquake were delivered by Limeks Teknoloji to the three district municipalities most affected by the earthquake, Arsuz, Defne, and Samandağ municipalities of Hatay province. The scanners were delivered to the mayors and deputy mayors by the CEO of Limeks, Şükrü Kuloğlu.
The scanners were installed and user training was provided by Limeks technical employee Volkan Yıldız.
The mayors of each region sent many thanks to Image Access and Limeks Teknoloji for their assistance after this devastating earthquake.