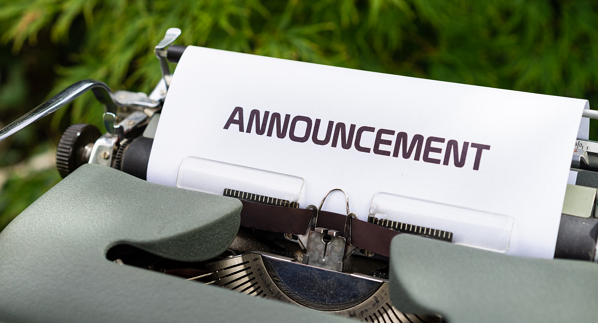 To our customers, vendors, and friends,

Utilizing the quiet time during the holidays and between the years, Image Access engaged in a major infrastructure upgrade project, bringing our entire IT infrastructure in compliance with the highest IT security standards and extending our systems with an eye on further growth in the years ahead.

In large IT migration projects like this, there can unfortunately be unforeseen issues in the execution. In the past week or two, you may not have had the connectivity to Image Access that you were accustomed to. We apologize for any inconvenience this may have caused you. We had some minor issues migrating huge amounts of data and applications on our many servers, one of which was our mail server. These problems have now all been resolved, and we are here for you again and ready to provide even better service and connectivity in 2023.

Thank you for your continued support and interest in Image Access! We look forward to another successful year together.