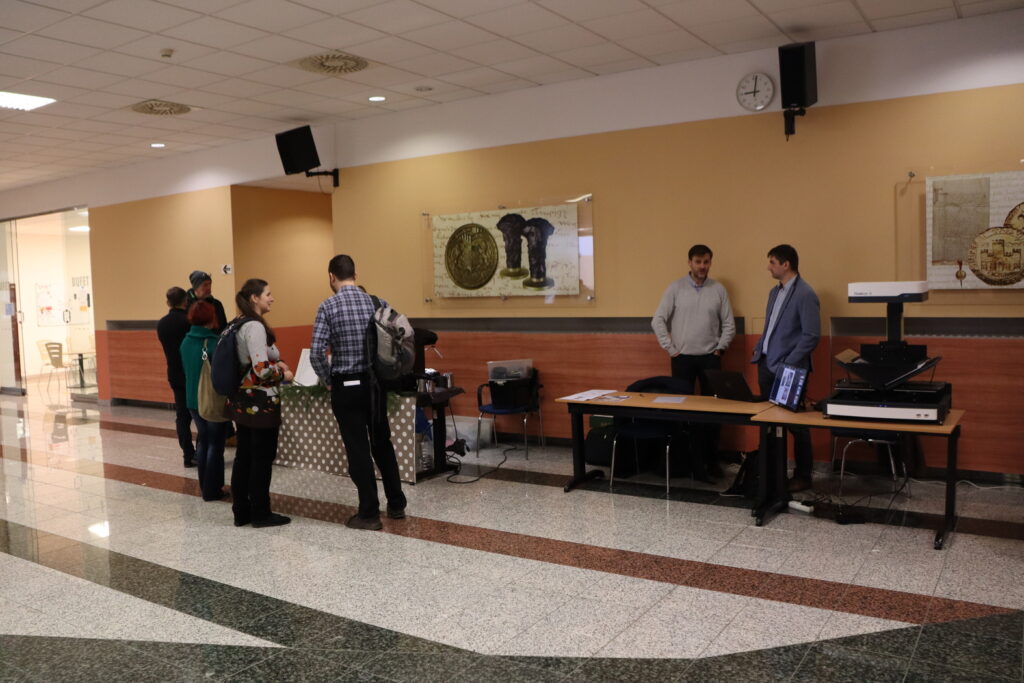 Image Access was well represented by our local partner Digis at the 23rd Archives, Libraries, Museums in the Digital World 2022 Conference from November 30 to December 1, 2022 in Prague, Czech Republic.
The conference is focused on the cooperation of archives, libraries, museums, galleries, and monument care for the protection and access to cultural heritage. As such, it was the perfect event for Digis to present the Bookeye® 5 V2 Archive overhead book scanner to interested attendees.
The Bookeye® 5 V2 Archive overhead book scanner qualifies as a production system for all challenging digitization projects.is particularly suitable for cultural heritage preservation projects that require high quality and maximum productivity.